The Flames goaltender talks about backing up tonight and getting the start on Sunday in Montreal
The Flames goaltender talks about getting his 5th straight start tonight against St. Louis
The Flames goaltender talks about getting the start in Toronto tonight
Free Documented Expert NHL Hockey Picks Provided by Pucking Hockey. http://www.puckinghockey.com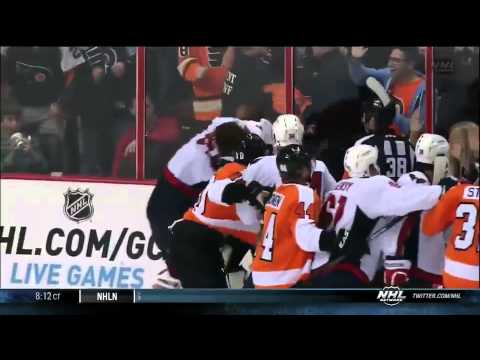 Check out this third period brawl between the Washington Capitals and the Philadelphia Flyers tonight, that includes a fight between goaltenders Ray Emery and Braden Holtby!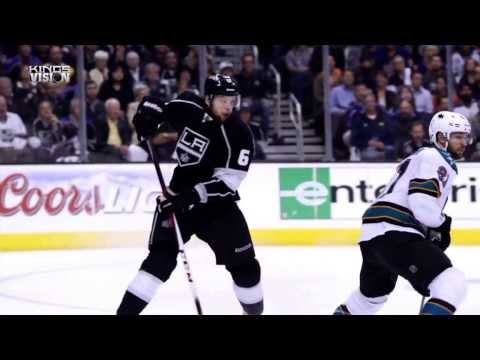 Featuring Winston Churchill's famous "Blood, Sweat & Tears" speech as read by Richard Burton. http://youtu.be/iYGU03oMkBY Music – Les Friction "Louder Than Words"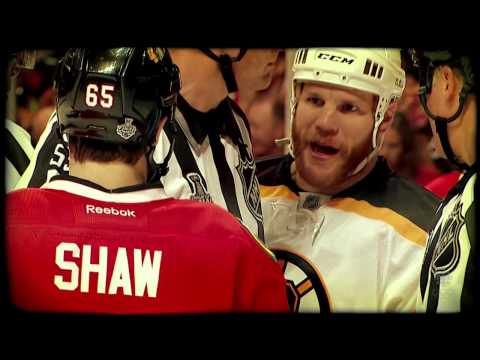 Official HNiC website: http://www.cbc.ca/sports/hockeynightincanada/ All rights reserved to the Canadian Broadcasting Corporation (CBC).